Asalaamu Alaikum & Greetings, It is with great pleasure and honour that I welcome you to Al-Ameen College.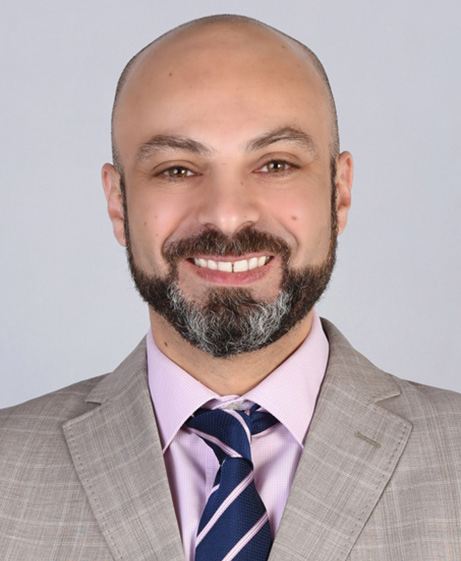 In keeping with our vision, Al-Ameen College is committed to providing a high standard of secular and Islamic education to equip our students to achieve success in this life and the hereafter.
Our mission at Al-Ameen College is to provide an inspiring Creator-centric, values enriched and disciplined learning environment where students are nurtured to attain their full potential academically and spiritually.
The events of the global pandemic have taught us many lessons, none more important than the need for unity, support, and working together for the greater good. One of the many reasons behind Al-Ameen College's rapid success has been the ability to nurture the total development of each student in a safe, orderly, caring, and supportive environment with the cooperation of parents, guardians, Parents & Friends Association, and the College community. The environment and relationships we have built will serve as the foundation upon which we will continue our success.
Our passionate and dedicated staff are committed to providing all students with a holistic educational experience that challenges each student to develop academically, spiritually, physically, socially, and emotionally. We are proud of our commendable NAPLAN & ATAR academic achievements. We are just as proud of the excellent character traits our students display following the example of Al-Ameen himself, The Prophet Muhammad, Peace and Blessings Be Upon Him.
I am excited about the opportunity to work with students, staff, parents/guardians, and the college community. Together we will nurture and develop educated, informed, and proud Muslim citizens who will make valuable contributions to the Australian and Global society.
Mr Mohamed Elbotaty
Principal
Al-Ameen College